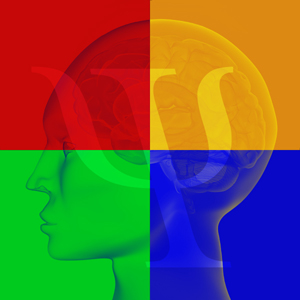 The experimental podcasts of Shrinkrapradio that are sort of live, have seen their
second edition
. The advance we can note in comparison with the first edition was the actual participation of listeners. Two of them managed to use the phone in, which is a number in New York. Blog talk radio has suggested that their is a talk back button in their interface, but it seems that is yet to be developed. The phone number in New York can supposedly be reached free of charge with Skype, but I am not sure whether you have to have a paid schedule with Skype in order to be eligible and whether this goes for callers from outside North-America just the same as those inside. I'll see if I can connect next Sunday.
Jerry and Dave took the time to discuss a dream Jerry had had and thus gave the listener an idea of 'dreamwork'. Dreamwork has been discussed frequently in Shrinkrap shows and so the effective use of it will be very instructive for frequent listeners.
One of the callers was Tom Barbelet (spelling?) who is going to be interviewed by Jerry and Dave in the next live show.