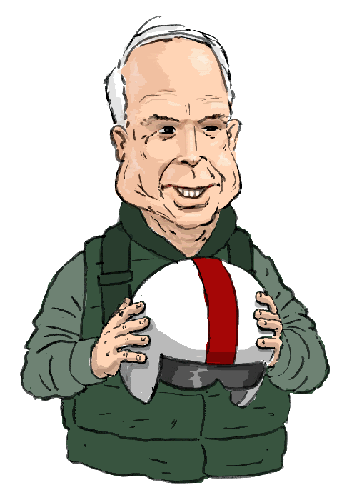 The system is broken.
The Economist
speaks with
Tova Andrea Wang
, an elections expert with
The Century Foundation
. Ms Wang would like to create a system that enfranchises as many Americans as possible, not simply the voters in "two little overwhelmingly white, overwhelmingly rural states". Iowa and New Hampshire are dictating the pace.
Somehow the change is already taking place, by having all the primaries together on February 5th. Still, if some primaries take place before the rest, the advantage shifts to certain candidates. In addition, she voices a concern that election success implies mainly the success at rallying money. Reform plans are circulating, but eventually the states decide when the primaries take place. Michigan has made a case in point by deciding only at the very last moment when the caucus would occur.
On a side note, I wonder, again, why The Economist, publishes these podcast shortly before an election result? The miss out on the actuality of the moment. In this case, Romney won in Michigan, where everybody expected McCain. They run the risk of making redundant statements. Nevertheless. These podcasts by The Economist have managed to capture my attention and shed some light on the otherwise rather incomprehensible voting system in the US. The podcasts are short, come out with a pleasant frequency - I will keep up with them and can recommend anybody to do so.
More from the Economist and about the 2008 elections:
The Economist in New Hampshire
,
A biography for Barack Obama and one for Hillary Clinton
,
The Economist podcast
,
Bush - Clinton - Bush - Clinton
(UC Podcast),
Religiousness of American Presidents
(UC Podcast).